While I was on vacation last month
I decided to pick up a few souvenirs.
And while doing sew...I took a BIG fall!
I fell hard...right off the
"no buying fabric" wagon!
As my bloggy friend Michelle said...
"that wagon is parked in the junk yard"
It is smashed to smitherines and I will NEVER see it again!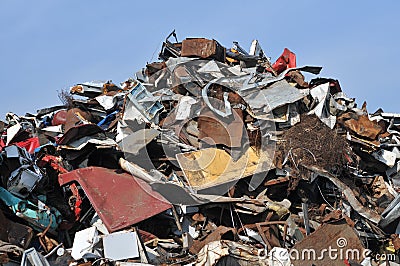 TOMORROWS TREASURES
Crystal River, FL
Same shop - 4 Moda FQs at $1.00 each
gives me a yard of
"Ten Little Things"
A bit further south in N. Fort Myers
is LQS - Quilt Lover's Hangout
Novelty prints by Robert Kaufman (not on sale)
SEW WORTH IT
in Sarasota, FL
was a spur of the moment stop after a beach day
FQs by In the Beginning and Moda (also not on sale)
Oh, I have more...but this is all you get to see today!
Sew I fell off the wagon...the only thing hurt was my wallet!
Fabric is after all, is my Kwilty Pleasure!
Linking up to Sunday Stash over at Mollie Sparkles!