just til fall...then you can get your Ghastlies hands on
the new line featured at the recent Quilt Market!
"GHASTLIE MOMENTS" photos
used with permission of
Alexander Henry Fabrics and the DeLeon Design Group.
"A GHASTLIES GATHER "
This is my favorites print in the collection!
Before I go on...let me remind you that
two years ago
"A GHASTLIES END" fabric was to be the last!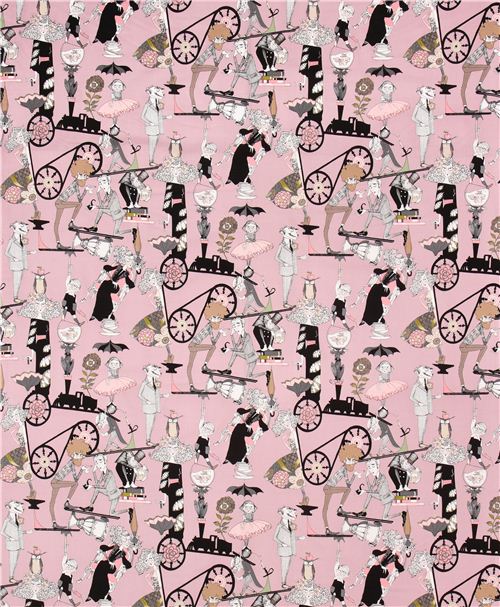 BUT our
Ghastlie cries were heard and the family
is still alive and well and growing!
"SOMETHING GHASTLIE THIS WAY COMES"
"GHASTLIE MOMENTS"
A fabric that features 16 individual "Ghastlie Moments"
You will be able to use as one piece or individual
pieces in quilt blocks.
I for one am over the Ghastlie MOON!
Here are some sneak peeks!
"A GHASTLIE PASTORAL"
brings more toil and trouble!
Gasper Ghastlie in tune with the sounds of
Coleman Hawkins...full volume...I'm told
New Ghastlie creatures or perhaps their pets?
Little Cordelia, still has the hammer but is growing up !
Mathilda the Ghastlie's Matriarch
can stare down a tornado with those eyes!
Of course when you have Ghastlie flying creatures
a nearby Venus flytrap takes action!
Such purse-son-allity in this print!
Nothing better than
flowers and Ghastlies!
Oh yes...I see a Ghastlie bag in my future!
and for the Ghastlie man in your life...
Follow @theghastlies on Instagram
for the back stories on his creations!
September 2017 seems so far away
to get my Ghastlie hands on these prints!
Til then...I need to finish GET THIS ONE DONE!
My Ghastlies Make Modern Quilt !