Nothing more frustrating than a ball winder
that won't wind the yarn into a cake!
I did a quick Google search and found a fix.
Inside the main case (of this Knit Pick winder)
there is a gear that was off track.
Take the screws out...open it and
set the gear back on track..s
crews back in
and wind baby wind!
Got these 3 skeins wound and ready to knit!
Here is a link to the free pattern on Ralvery
The Wave, by Kristen Finley
photo from Ralvelry...
Next up will be this lovely fingering weight that magically
takes me thru the stones...
to Scotland.
"Glen Coe" colorway and
my Outlander Heart is Happy!
Refection Line by Tetiana Otruta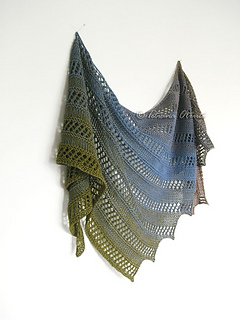 photo from Ralvery
And last but not least...I need something
that looks spring or summery.
Hope your are having a warm winter and knitting away!